Welcome to Peter Deeks Outdoors!
Florida's premiere fishing and hunting guide service located in East Central Florida just a short drive from Orlando, Daytona, and Palm Beach. In addition to guiding, we are involved in outdoor television and providing the best outdoor media content with our partners Bill Dance Outdoors, Sport Fishing TV, In-Fisherman TV, and many top brands like PENN, Oakley, and Suzuki.
Our location happens to offer the BEST trophy seatrout, snook, redfish, and tarpon fishing in the world. Mosquito Lagoon down through the Indian River and ending up in Palm Beach encapsulates the biggest inshore trophies anywhere. We will put you on the fish.
Our guides provide the best boats, gear and locations so that each of our customers has the best of everything. To have the best experience possible you must have a guide with a skill set of catching the most and biggest fish and trophy animals and also but a guide must also be positive and helpful to each guest and prove a safe and comfortable experience. Success is what we strive for and we will do our best!
We also work hard to lease and manage the finest hunting lands in Florida. With over 85,000 acres of Florida ranches, our customers are able to hunt the best Alligator, Osceola Turkey, Wild Hog, Seminole White-Tailed Deer, and Waterfowl Florida has to offer.
Salt Strong's Fishing Coach
- World's Largest Online Fishing Club
Featured on the Discovery Channel, the Outdoor Channel, and the Sportsman Channel
- 16 Episodes filmed with Bill Dance for Bill Dance Saltwater
- 2 Episodes Sport Fishing TV
- 2 Episodes In-Fisherman TV
-
Numerous IGFA World Records for Seatrout, Redfish, and Snook…Including the current IGFA World Record Seatrout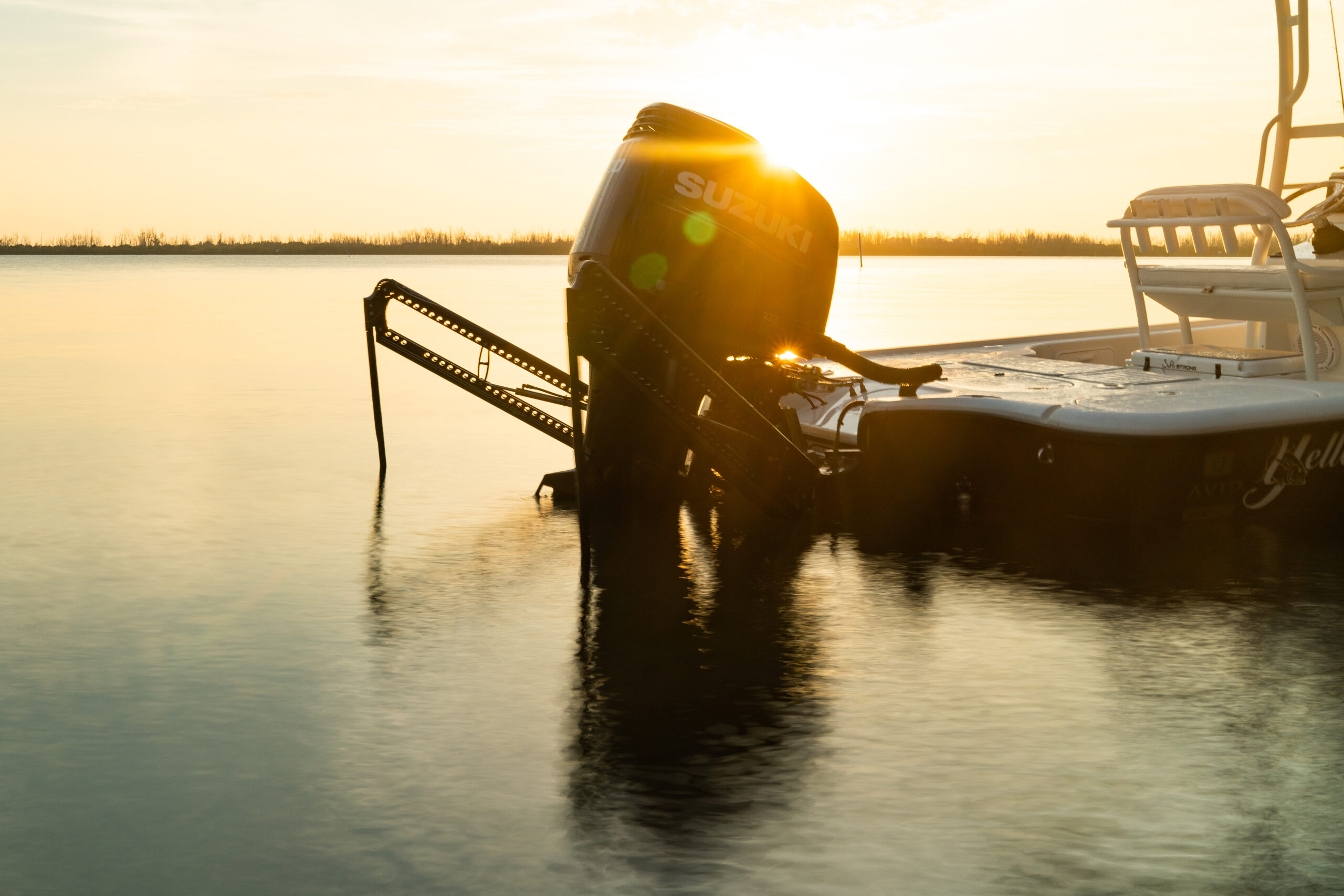 A Personal Note From Peter:
Thank you for visiting my website! Fishing, Hunting, and the Outdoors has been my passion since I was born…my calling. I love it, I live it, and it's what I do every day. I have been blessed with incredible favor and opportunity and want to use this to bless you all with an experience second to none. I have put together a small team that I trust will provide this for each of our customers/friends. Our team gives it 110% and will do whatever we can to provide you with success. Jesus Christ is my Lord and Savior and I want to serve every person that is brought into my life as He does. I hope that I can bless each and every one of you.
God bless!
-Peter