These are the guides that put my trust in and stake my reputation on. The best of the best. If I am personally unable to take a charter, these are the guides I count on. They will put you on the fish and are the hardest working guides in the industry.
Captain Bobby Richter
Specializes in inshore and nearshore/offshore fishing for snook, giant redfish, tarpon, and kingfish – Inlets, Beaches, and Offshore. Fishing out of a 26' contender with twin engines you're sure to be safe and comfortable. Bobby is also a superstar when it comes to deep dropping for tile fish, yellow edge grouper and snowy grouper…if you haven't tried this yet, you need to.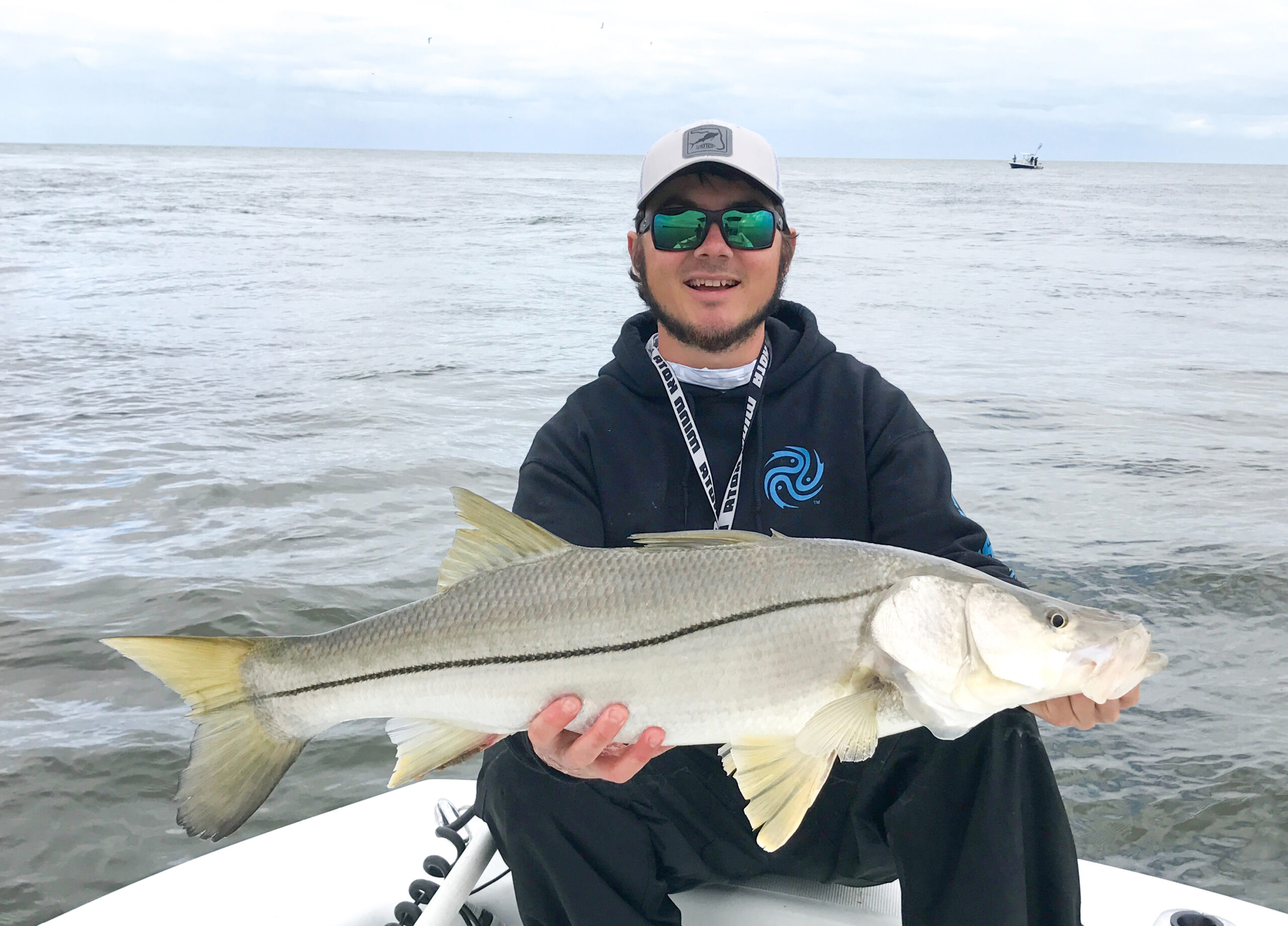 Captain Rocky Vanhoose
Rocky is an expert flats fishing guide. I have guided along side Rocky for the length of my career. He will put you on the trophy fish in the shallow water. Rocky fishes a 17' Key West Stealth – Very stable and shallow draft.